Welcome to dFlo Plumbing Website
dFlo Plumbing is proud to service the Northwest Indiana region, with full plumbing, sewer and drain work for your home or business at reasonable rates. With dFlo Plumbing you will know what you will be paying for up front. We take our time to explain the problem and give you the best solutions. From minor to major plumbing needs dFlo Plumbing can handle the job!
Call owner & long time local resident Dan Flores Today!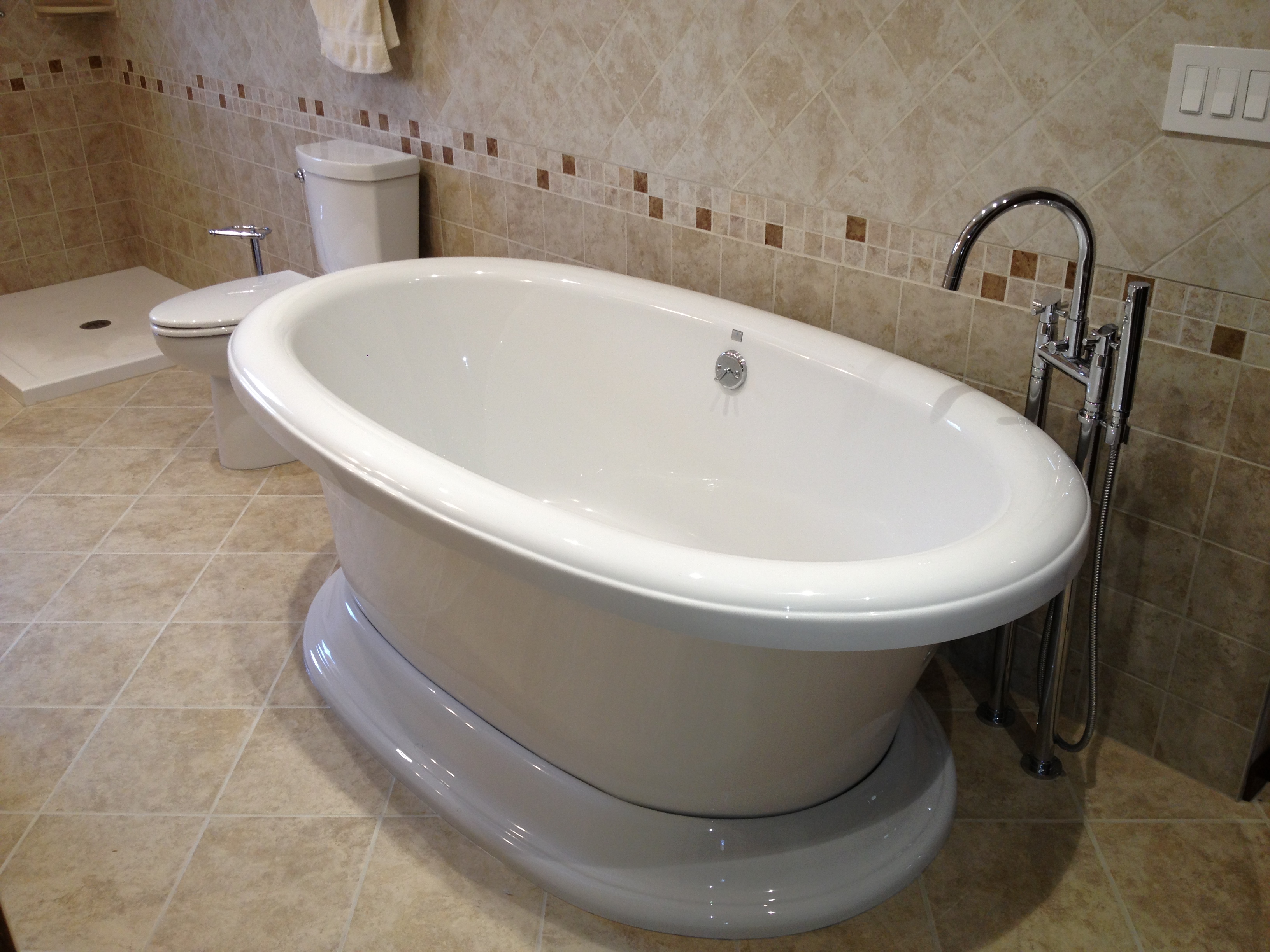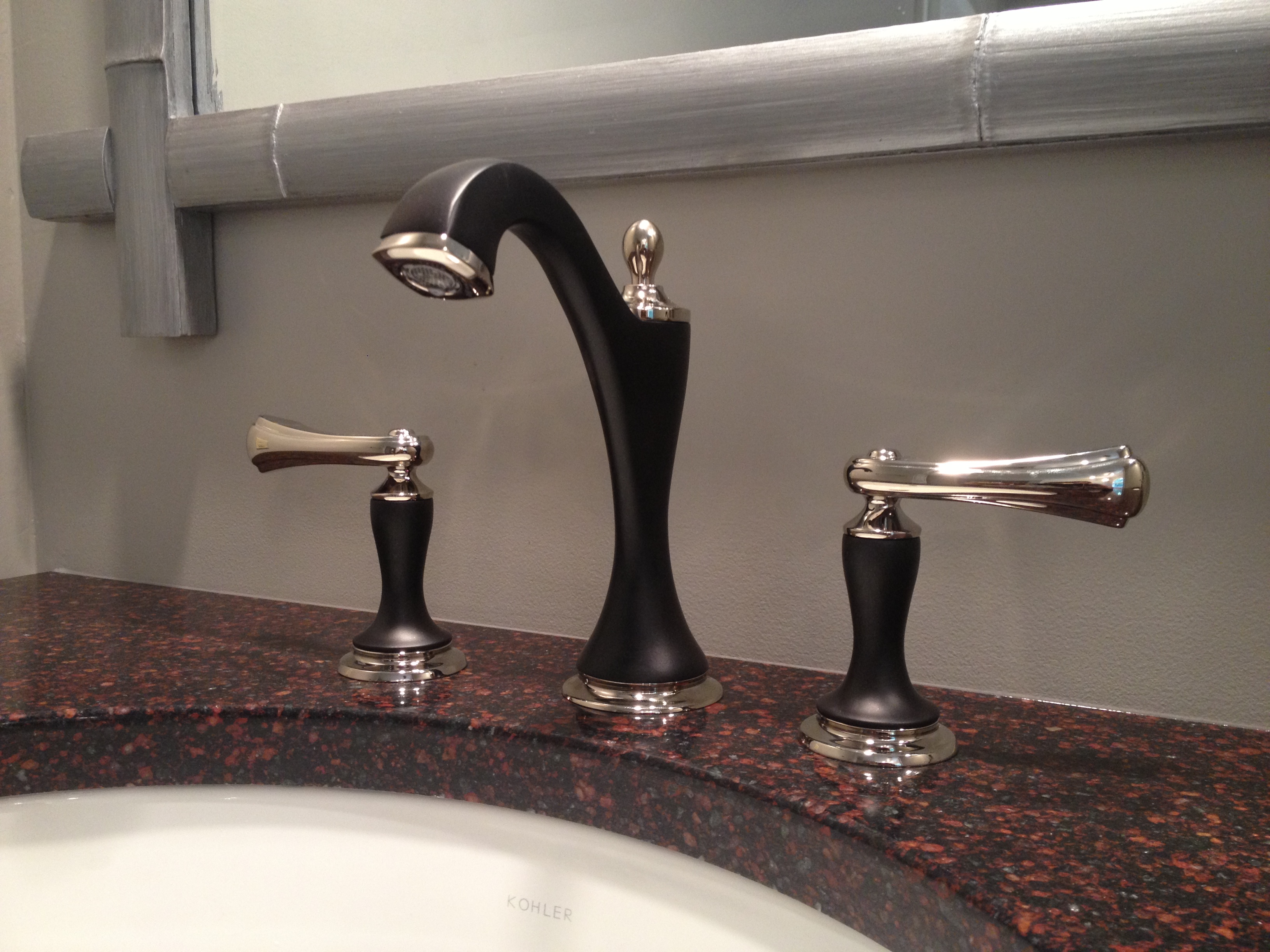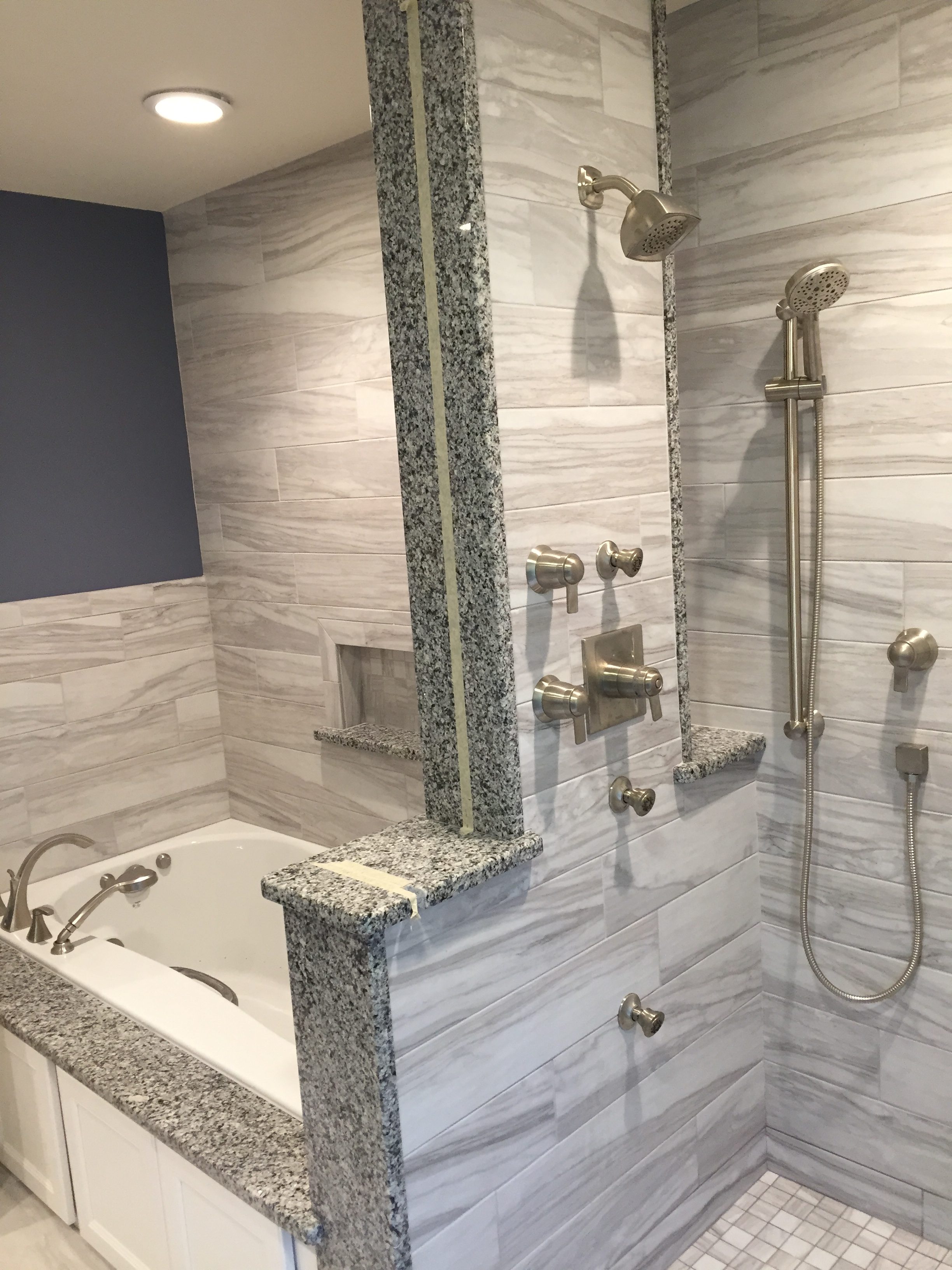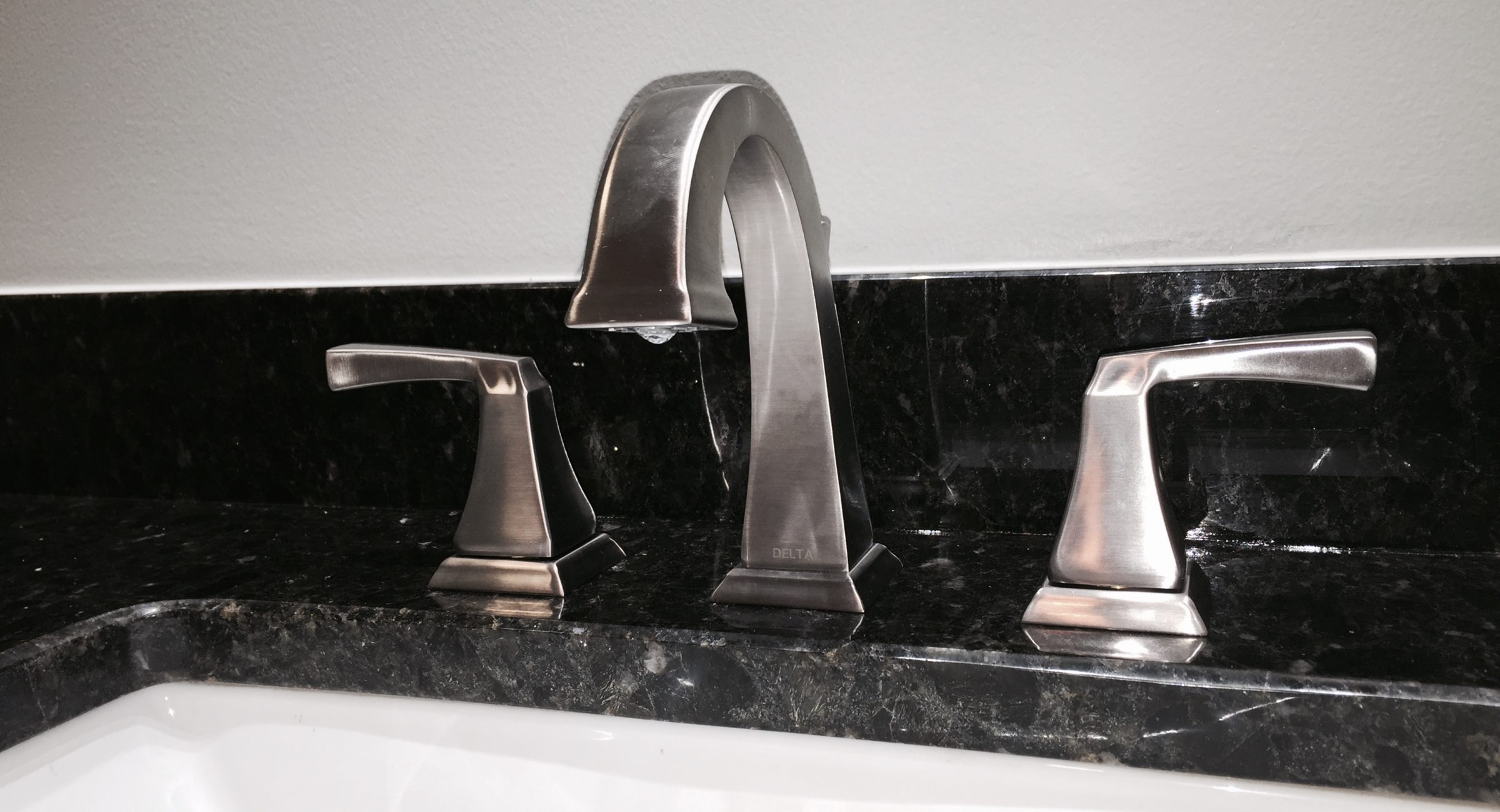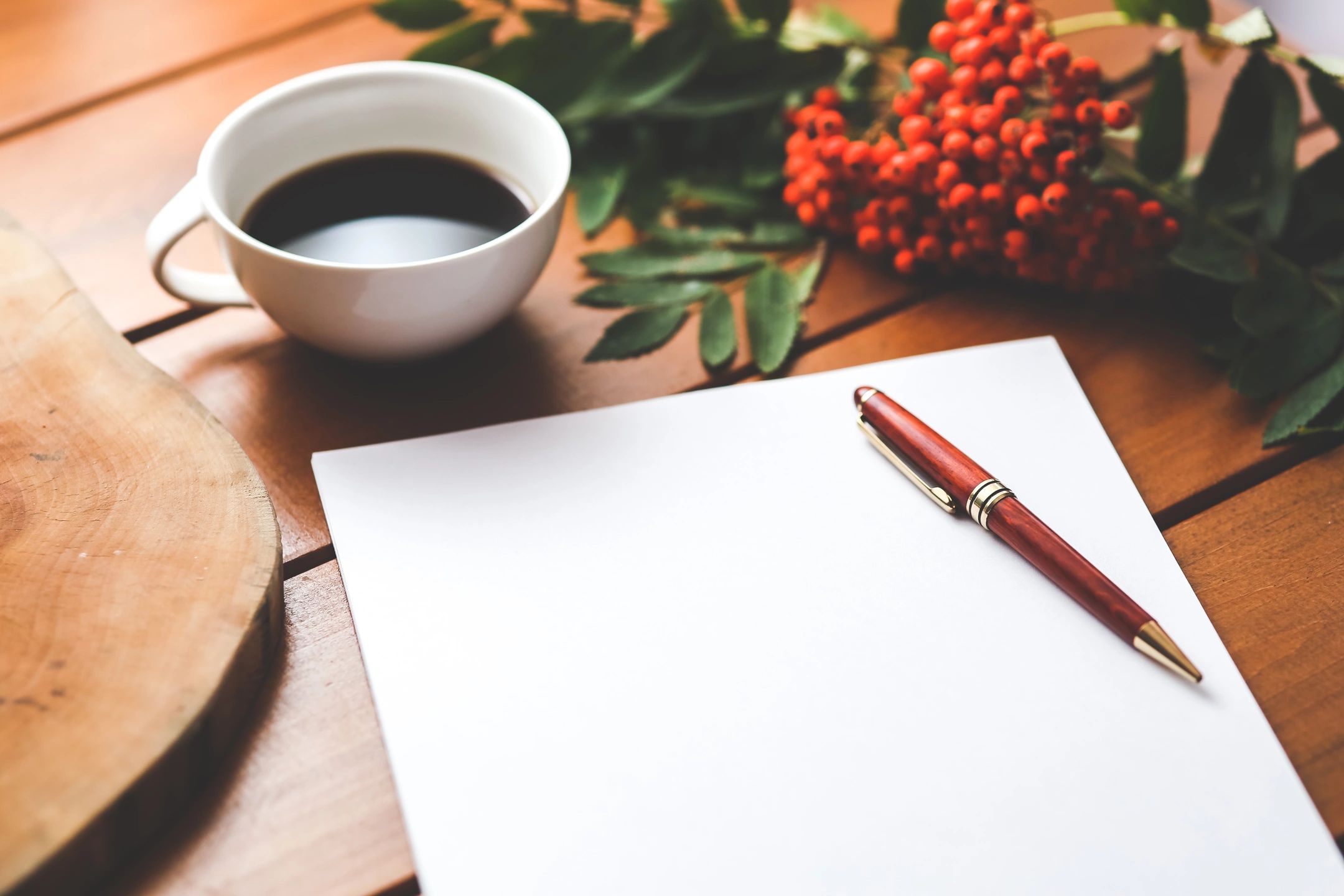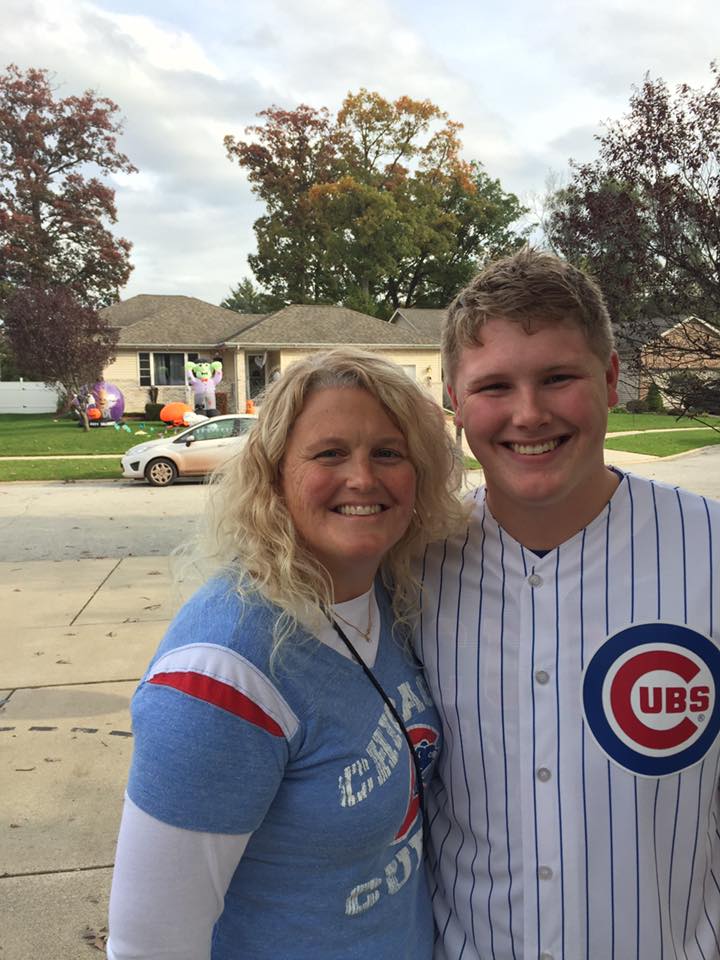 Lisa E.
DFlo plumbing is the best! He has helped us with our in ground pool on numerous occasions. Call him for all your plumbing needs!!

Colleen S.
We were highly satisfied with the work dFlo plumbing. They were prompt & professional. We will recommend to friends & family.

Esmeralda N.
We are very impressed with dFlo Plumbing LLC...services!! fast, efficient work, great prices. Danny, we will definiteley use your services again. " GREAT Ryan C.
"Thanks for coming out so quick! We couldn't have asked for better service!"