Colleen S.
We were highly satisfied with the work dFlo plumbing. They were prompt & professional. We will recommend to friends & family.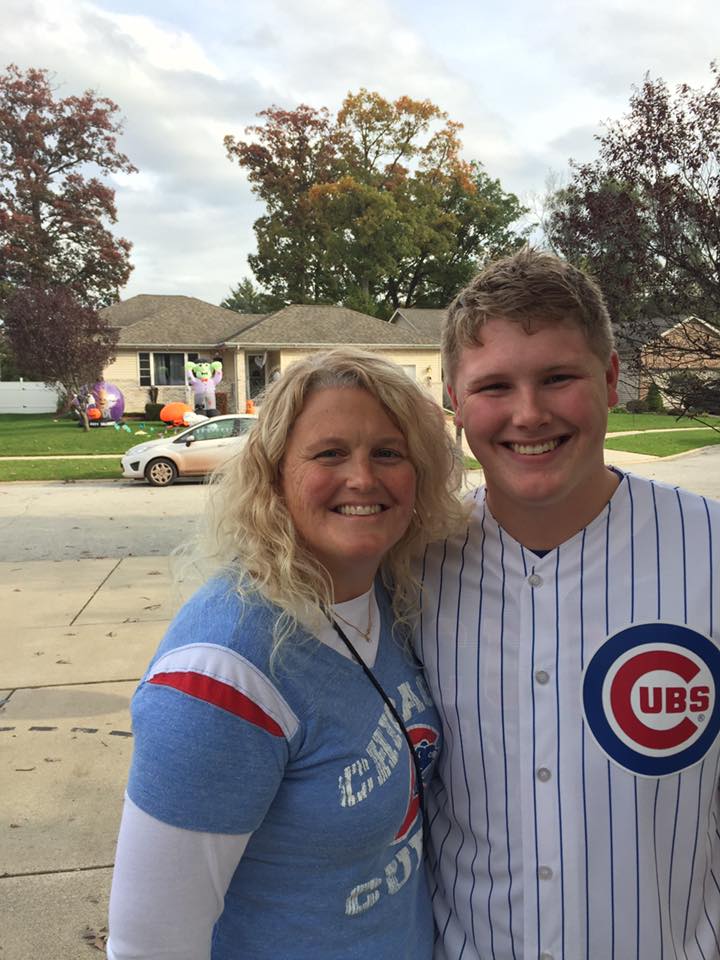 Lisa E.
DFlo plumbing is the best! He has helped us with our in ground pool on numerous occasions. Call him for all your plumbing needs!!

Esmeralda N.
We are very impressed with dFlo Plumbing LLC...services!! fast, efficient work, great prices. Danny, we will definiteley use your services again. " GREAT Dan S.
The wife called roto-rooter over a shower valve leaking. The guy shows up, says the valve's bad, says he can't remove it to rebuild, and wanted $1200 to install a new valve. I called dFlo, Matt comes by 2 hours later, had no problem taking the valve apart, installs a new cartridge, and charges me a fraction of what I would've paid to the first plumber. You guys will be the first plumbers I call next time, and I will spread the word about your great service. Thanks guys!! Ryan C.
"Thanks for coming out so quick! We couldn't have asked for better service!" Karen H.
If your looking for a knowledgeable, trustworthy Plumber, call DFlo Plumbing. You will not be disappointed.